We have our good days and our bad days, our mental health can be unpredictable, as the events in our lives impact our mental health. However, it's important to understand that it's okay to not be okay!
We might feel the need to be okay and have a "perfect" day, but as humans it's impossible and it's boring to be perfect. Therefore, we need to let our bad days be bad days and stop forcing ourselves to be okay. It's essential to feel and let our emotions be our emotions, in order to be able to get back up on our feet. Furthermore, not being okay is already a lot on its own, there is no need of adding the pressure of hiding your mental state. If you're not okay, acknowledge it and reflect on it. Accepting that you're not okay is the first big step, the second is finding ways to heal and cope with the stress, anxiety, and/ or depression. Throughout this blog, you can learn new ways to allow yourself to feel your emotions and let them express themselves. As well as apps to help you cope with your emotions.
---
Ways to express your emotions:
Expressing your emotions through creativity, art is a great way to express how you are feeling when you can't express yourself with words. After expressing yourself through the image you have created, take a few minutes to observe the artwork. This will help us become aware of what we are feeling and helps us listen to our emotions without judgment. If you find that art isn't the best way for you to express your emotions, then you can try writing. This can be any type of writing; a list, poetry, paragraph, story, and/ or just a bunch of words expressing your emotions. Once again take a few minutes to understand what your emotion is trying to tell you, this is important as it makes you become aware of your inner feelings.
Expressing your emotions through nature, being in a space with fresh air while surrounded by beautiful living things helps clear our mind and allows our emotions to take over. This can be done by going on a walk, hike, run, or just sitting outside. While doing either one of these activities you should remember to take deep breaths and focus on how you feel. Your emotions will reveal themselves and you need to make sure you are ready to accept how you are feeling without judgment and/ or pushing them away.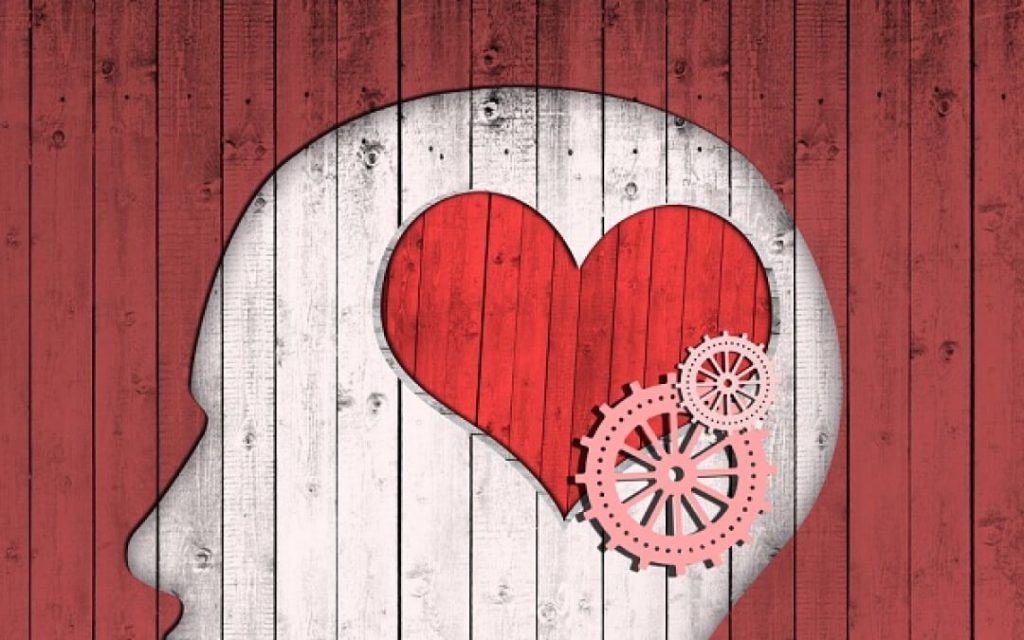 Building a connection with your emotions can be done by doing the activities mentioned above. As it allows your emotions to express themselves, which strengthens the connection with your emotions. Making you become more aware of the emotions and most importantly letting them feel what they are feeling. Building this connection between our emotions and our body is very important, as we are giving them the freedom of expressing themselves by accepting that we aren't feeling okay.
---
Ways to cope with the emotion:
After you have allowed yourself to accept that you aren't okay, expressed how you feel, and built a connection with your emotions, it's time to cope with your emotions on a daily basis. This is also important because if you don't learn how to cope with your emotions, you will go back to pushing your emotions down and locking them back up. If this does happen it is normal as it's a habit.

People cope with anxiety, stress, and depression in many ways. Meditation is one of the very known techniques, here are some apps that help and guide you through it: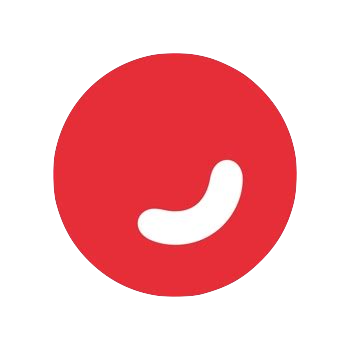 Ten Percent Happier: This app is perfect for those who are first-time meditators and those who don't have the time to mediate throughout the day, as it provides short guided meditations. It provides simple & easy to follow meditations and resources for coping with stress and anxiety. It also allows you to get guidance from an experienced and professional meditation coach.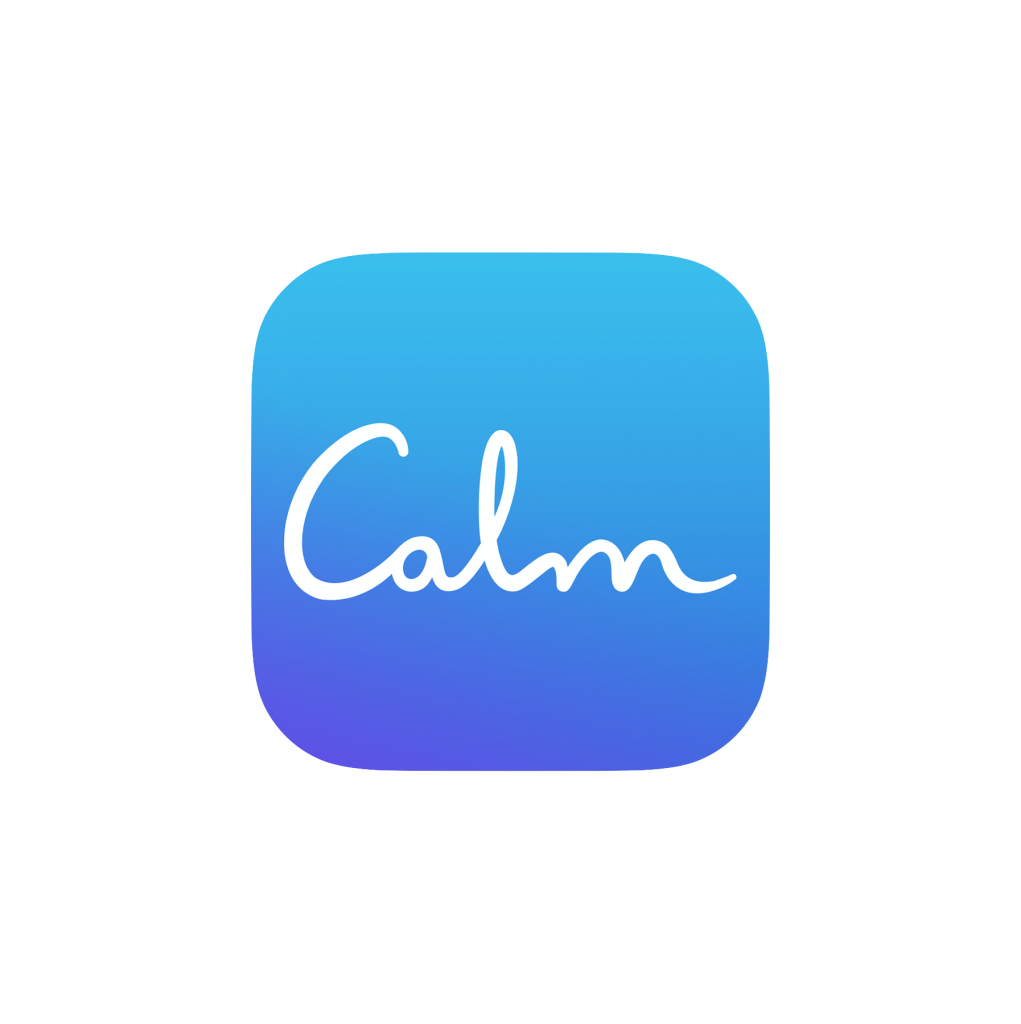 Calm: This app helps bring happiness, clarity, and peace into your life. It provides guided meditations for calming anxiety, managing stress, self-esteem, and happiness, among several others as well, they can be as short as 3 to 25 minutes long. They also have music playlists and cover mental fitness as well. In fact, the app has LeBron James covering mental fitness, he talks about managing emotions, a champions mindset, pre-game prep, and the power of sleep.
Headspace: This app is visually appealing and easy to navigate. It provides themed meditations, an SOS section, mindfulness workouts, and a sleep section. If you find it difficult to meditate while sitting, then this app is perfect for you as it offers walking meditations.
Overall, all these apps are similar and very beneficial & helpful when trying you are trying to cope with your emotions. The apps mentioned above, are free to purchase in the app store and play store, however, they do have in-app purchases.
Remember to allow yourself to feel your emotions, it's okay to not be okay!
---
Note: The Free Your Mind Mental Health Society is an independent youth-led organization. The contents of this blog are not intended to be a substitute for professional medical advice, diagnosis, or treatment. Always seek the advice of your physician or another qualified health provider with any questions you may have regarding a medical condition. In the event of a medical emergency, please call your doctor or 911 or other local emergency numbers immediately.