awareness

,

understanding

,

mindfulness

.
Youth can release blogs and other creative content on our website and social media platforms.
Collaborate in groups to propose and redesign ideas in a safe environment with like minded peers.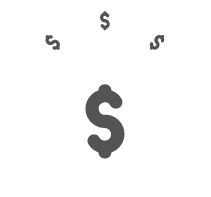 Propose any idea and we will provide funding and peers to help bring it to life.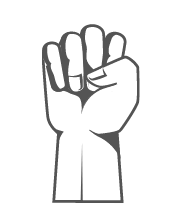 Youth ages 12-25 bring innovative ideas to advocate for mental health awareness. Mental Health Initiatives
Youth-led initiatives such as blogs, events, podcasts, webinars, mentorship programs, clubs, and more. Our members' passion for mental health inspires them to commitment endless hours to our team.
Individuals will be able to talk about their mental wellbeing without fear. Increased Mental Health Education
Self-care knowledge and mental health terminology will be commonly known. Individuals will be able to care for their loved ones.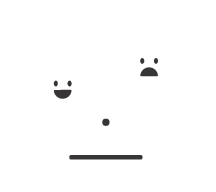 Increased Mental Wellbeing
Youth and their families will be happier and healthier.