awareness, understanding, mindfulness.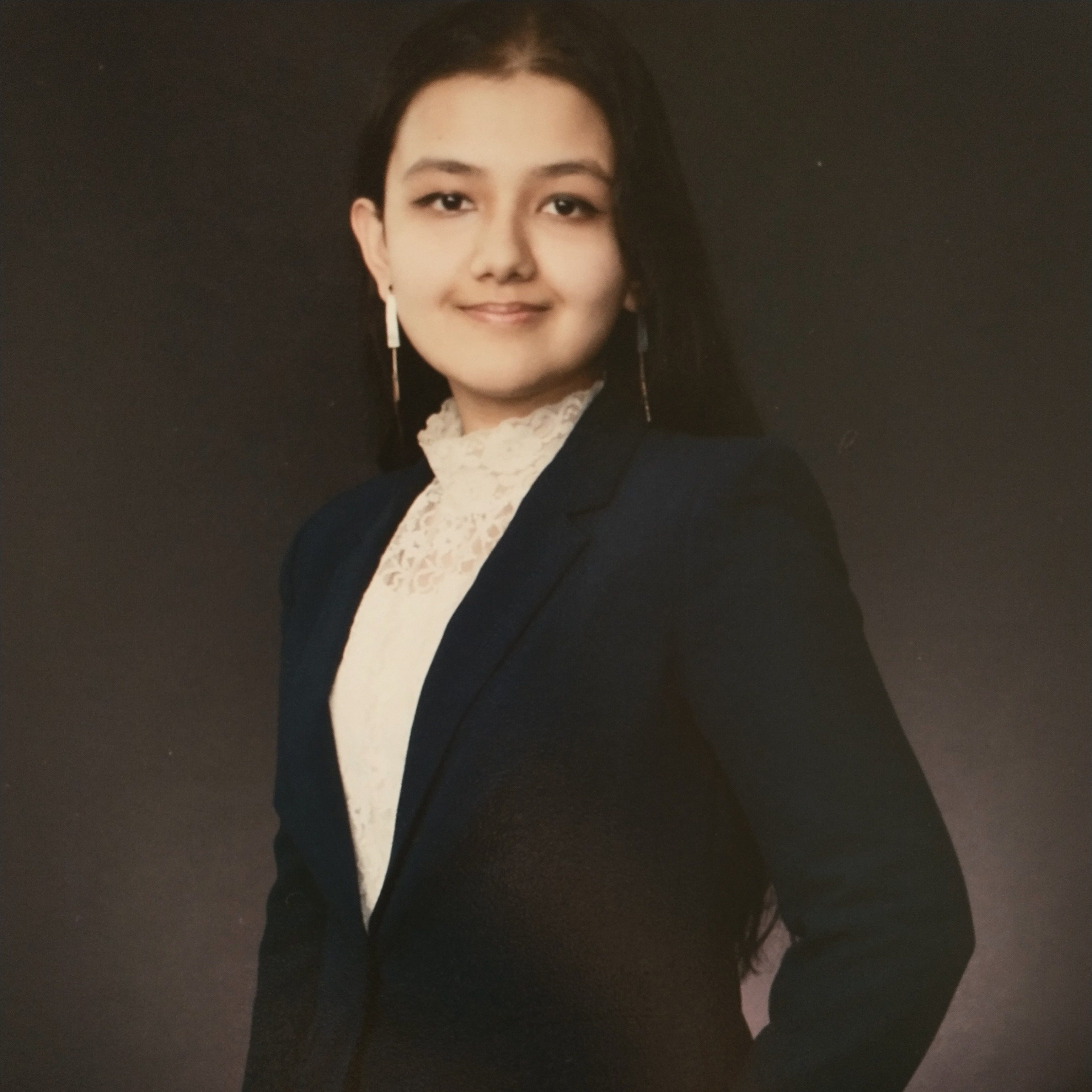 Debadrita C.
(She/Her)
Director of Communications
Deb is a third year student working towards a degree in Psychology at the UofA. Her dedication to youth engagement, leadership, and mental health led her to Free Your Mind, where she gets to meaningfully engage with other youth and her community while doing work for a cause that only grows in relevance every day. In her spare time, Deb is an amateur writer, amateur artist, and professional watcher of long-form YouTube videos.
Land Acknowledgement
In the spirit of reconciliation, we acknowledge that we live, work and play on the traditional territories of the Blackfoot Confederacy (Siksika, Kainai, Piikani), the Tsuut'ina, the Îyâxe Nakoda Nations, the Métis Nation (Region 3), and all people who make their homes in the Treaty 7 region of Southern Alberta.